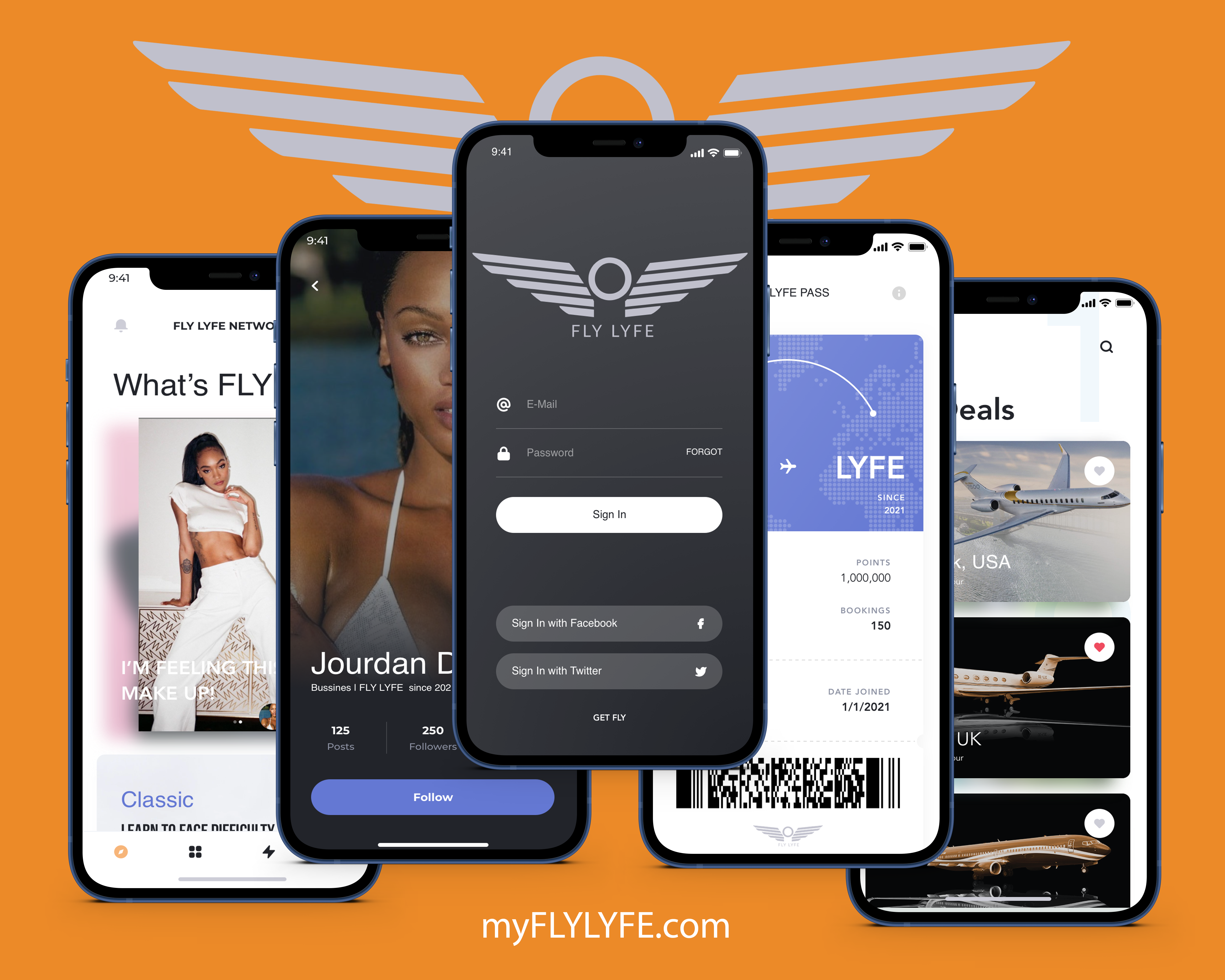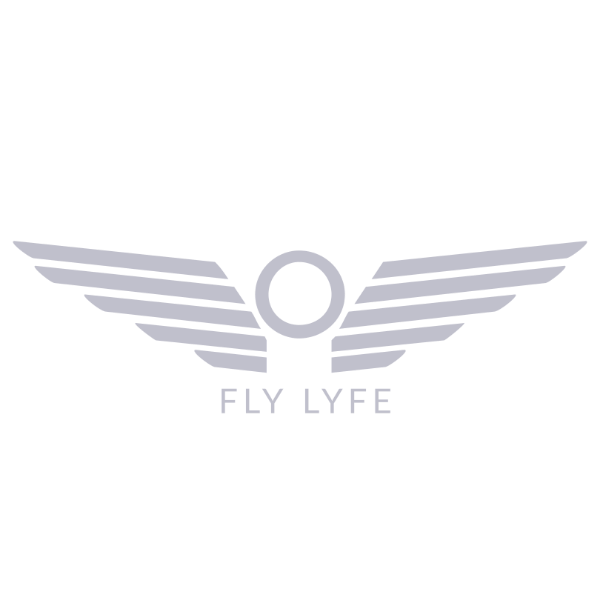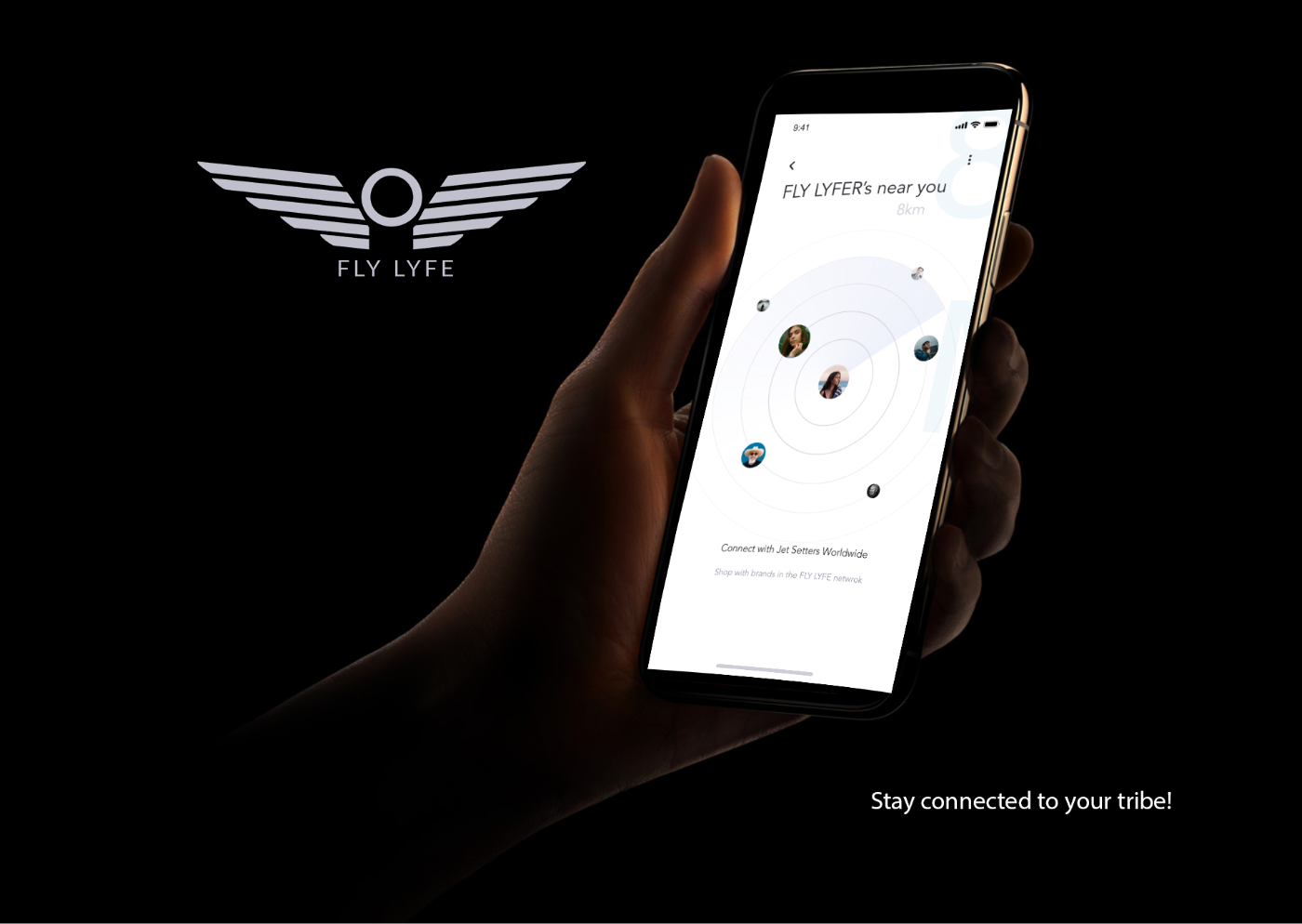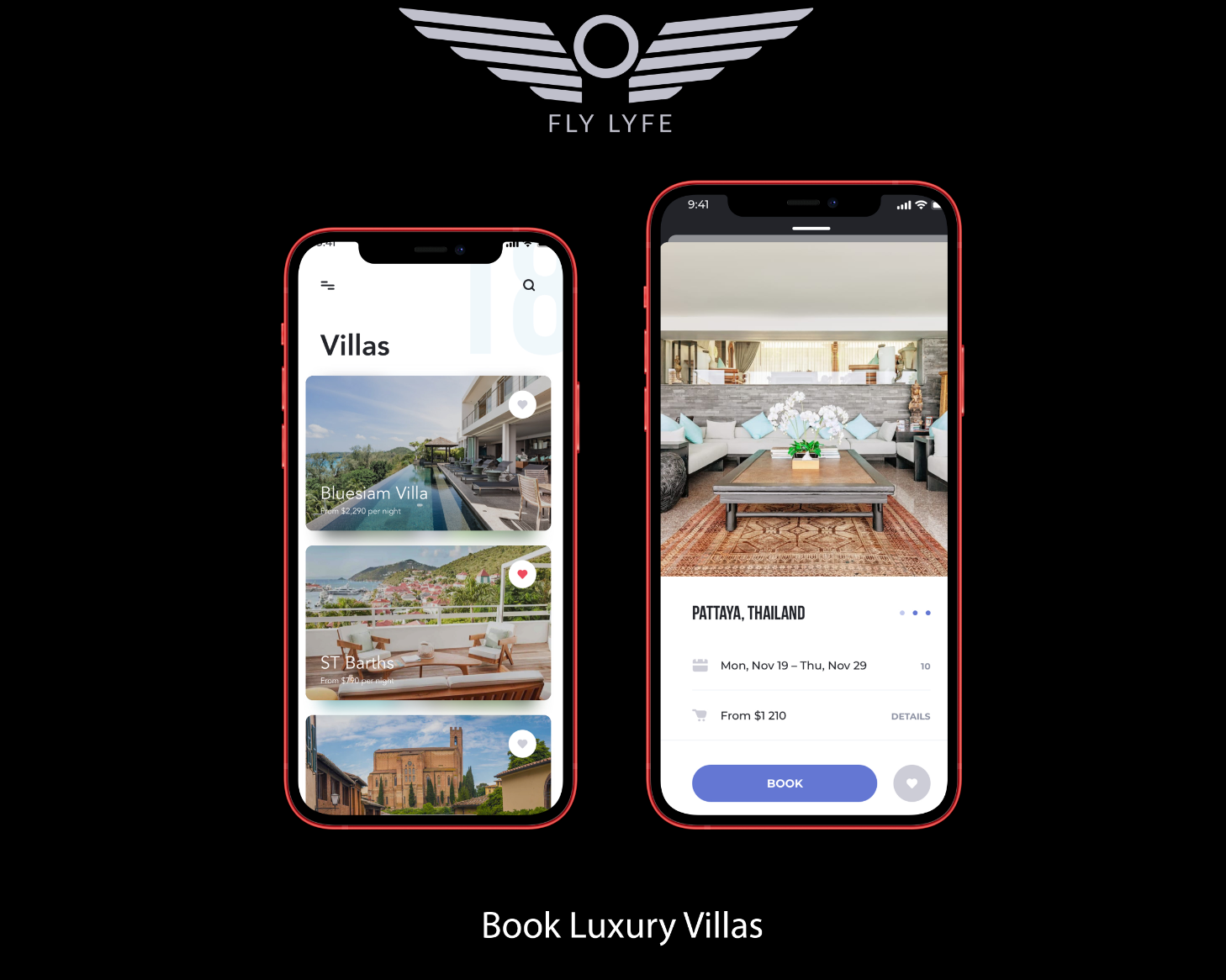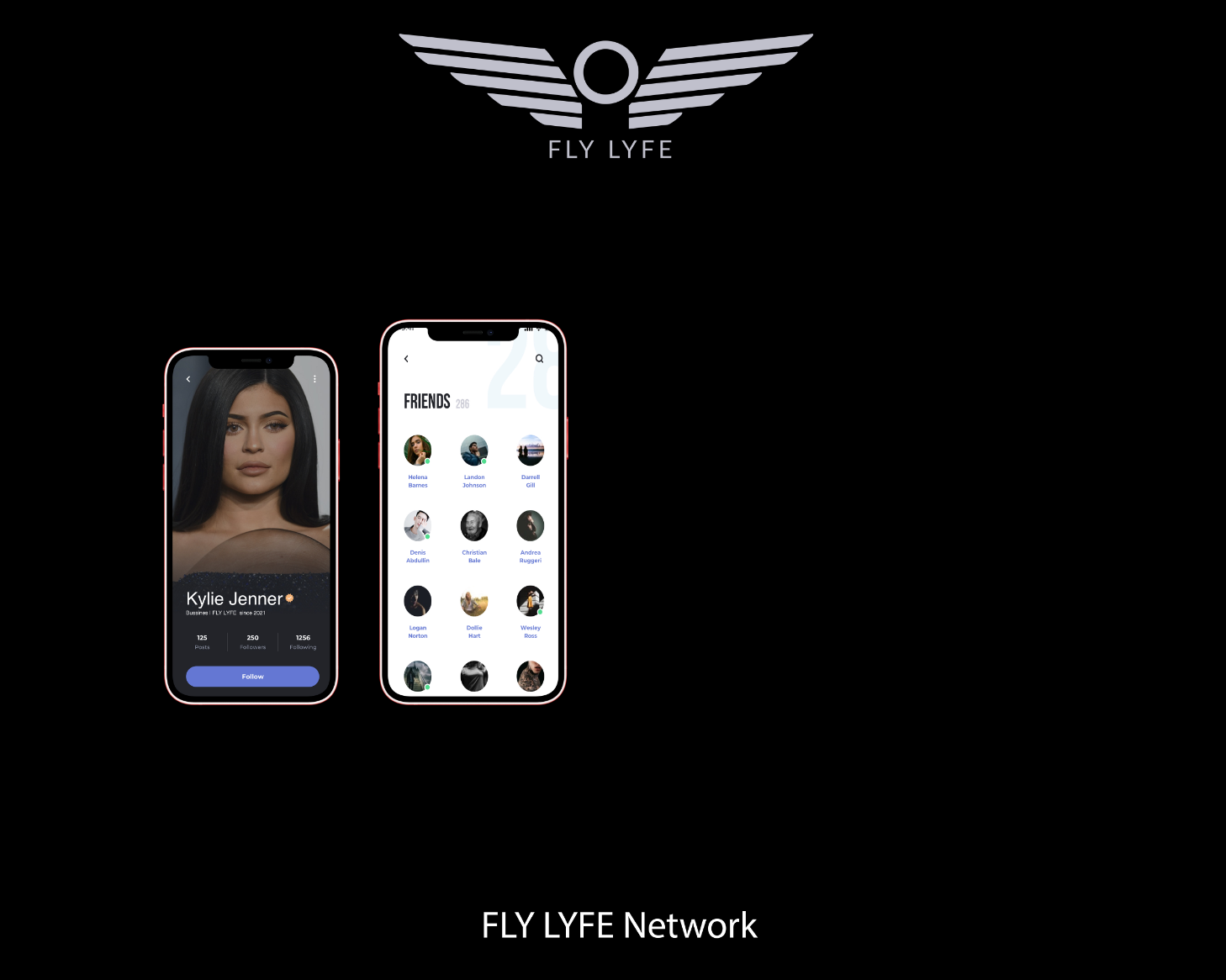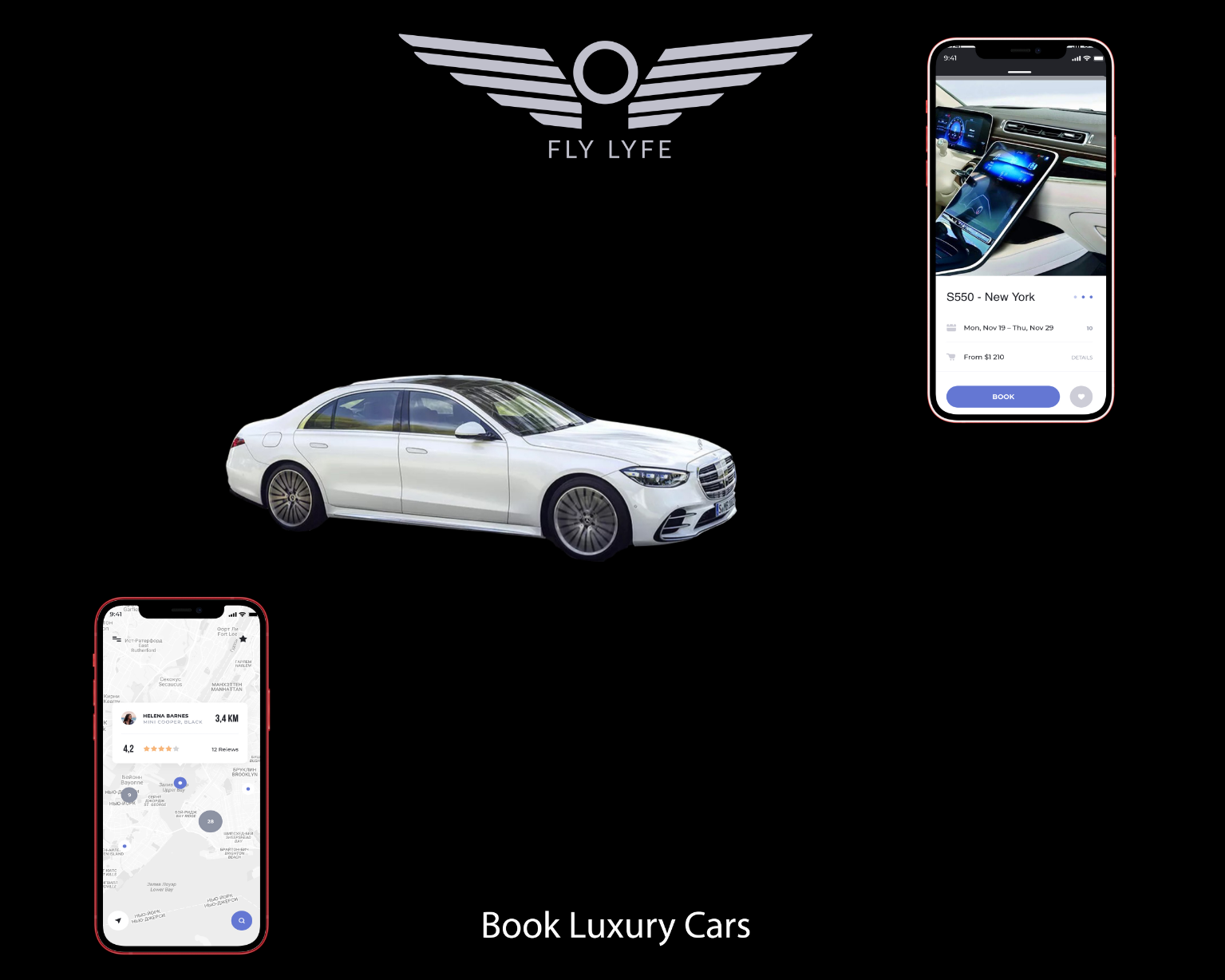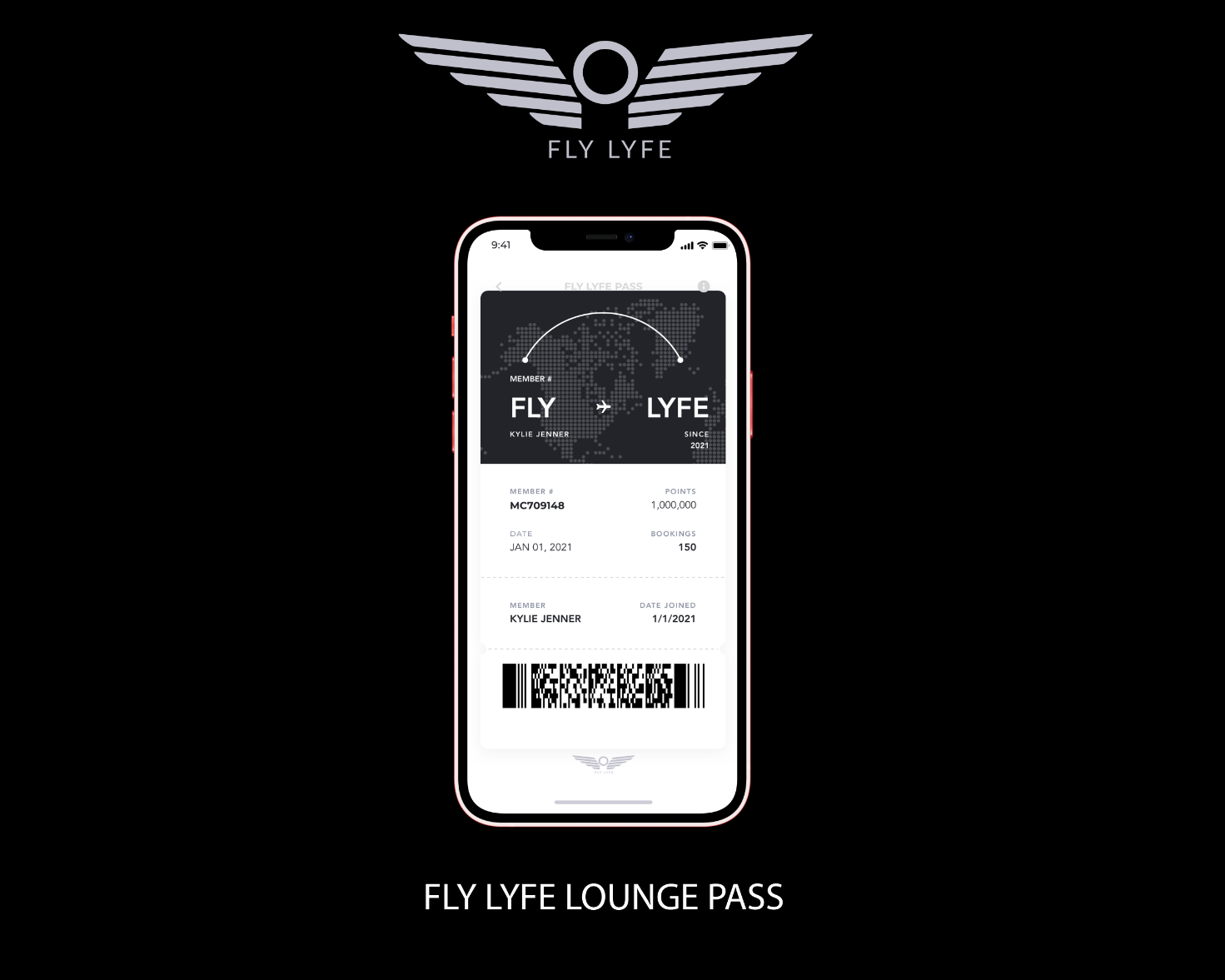 FLY LYFE

STAY CONNECTED

Join a community of international jet setting influencers from around the world and book luxury travel plus events directly from your phone or laptop at the same time.




Sign up for FREE (NEW APP COMING IN MAY 2021)

World's #1 Travel Networking App
FLY LYFE is the number one travel website for jettsetters looking to network when traveling while getting the best deals on private jets, villas, rental cars, exclusive events, and more.
Always stay connected
to the people that you love to follow.
Share curated trips
with friends / Followers
all by the click of button.
Get alerted when one
of friends have flown into town
or when someone
who matches your profile
you will get a connect suggestion.
Book luxury cars from
your neighborhood
or nearest city
and get real time directions
to where the car is located at.
Easily book from your account.
Get access to over 115
lounges across the globe
by becoming a FLY LYFER.
Get special discounts
at restaurants,
retail, VIP parties, and more
With over 5000
villas to choose
from world
wide, never
need look any
where else to
find your next
dream vacation.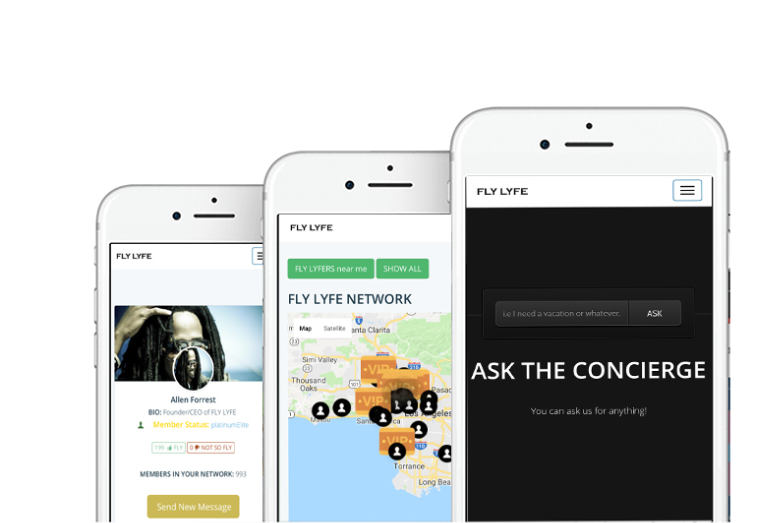 FLY LYFE's curated cities. Never arrive in a new city without knowing where all the hot spots, restaurant, and shopping is located at.
You just have to
"Ask The Concierge"
your personal digital assistant.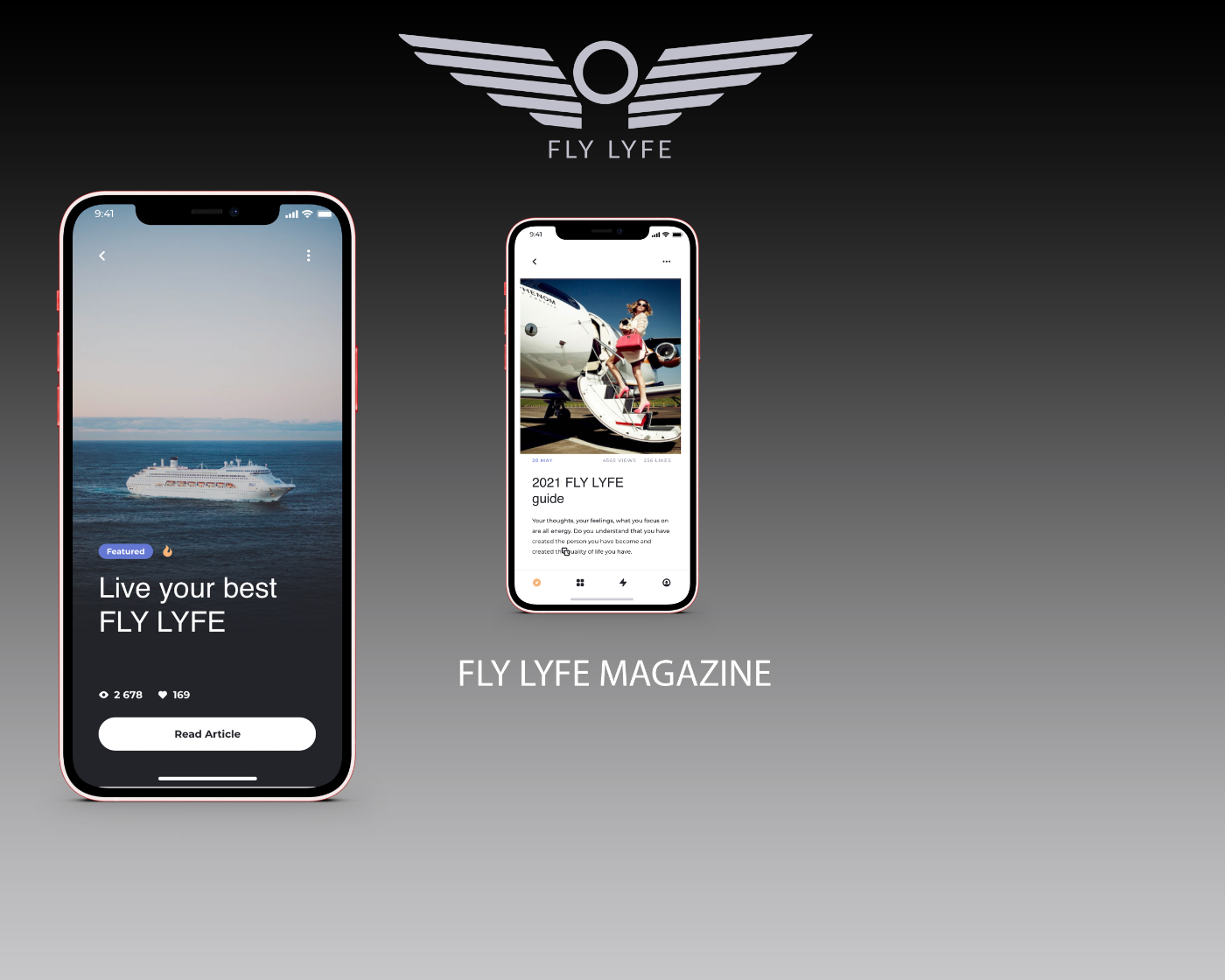 Stay in the know
from our world wide
travelwriters about
the latest travel hotspot,

the latest fashion,
restaurant and
night life from around
the world only on
FLY LYFE